top hat -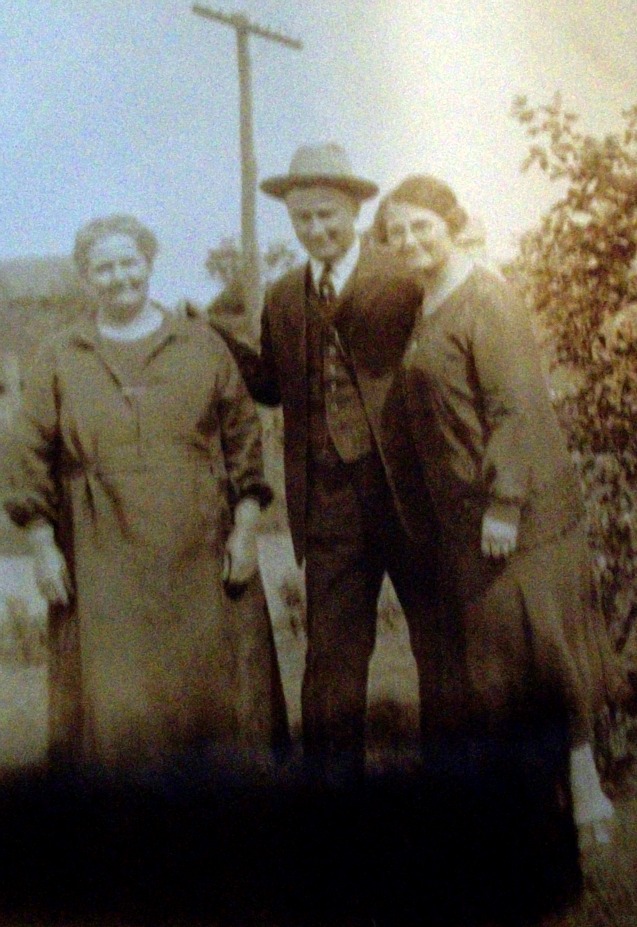 Homer James Evans, the son of Charles Crawford Evans of Franklin County, Georgia, and his wife Mattie Josephine Perkins was born May 17, 1885, in DeKalb County, Georgia. Homer was married to Mary Brent Chambliss, daughter of Joel Edgar Chambliss.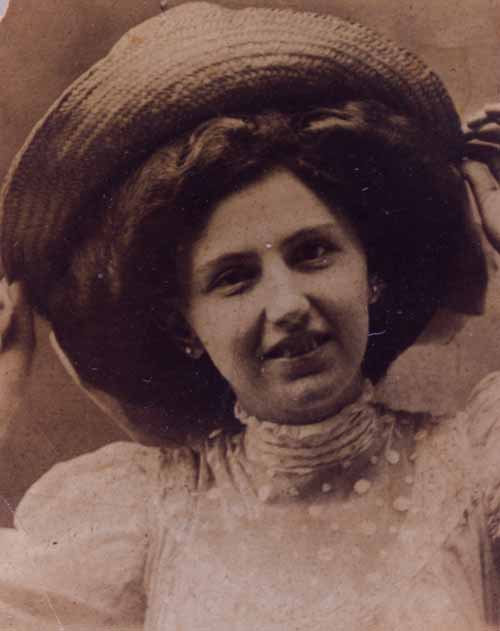 The stories told by my grandmother have lived all these years in my heart. I do not think that I realized how important they were at the time.

Mary Brent grew up during the depression years when families had very little. Houses went unpainted, everything was saved by grandmother, even the little cotton balls inside of medicine bottles, which she used to stuff pillows. Once, I found a package of long red hair in one of her closets. When she was growing up, women saved their hair in the event they needed to sell it. Grandmother did not waste anything! When she was a girl, she had the choice of two fellows. One was her favorite, but Mary Brent was advised by her mother (Lizzie Smith Chambliss) not to choose that one because he was sickly and might soon leave her widowed. So, grandmother married Homer Evans, a hard-working fellow. One day, Homer climbed up upon the roof of their house to make repairs. But, unfortunately, he fell to the ground and soon died. I remember him, as he lay ailing in the bed. Homer Evans was 34 years of age! So it was that my grandmother did indeed live a long-widowed life, dying at the age of 68. However, her savings should go to her acclaim as she left behind $2000. Quite a bit of change for her lifetime.