---
The Camp families have been traced back to ca 1600. For more detailed genealogy and history

1. Subscribe to Georgia Pioneers

2. Click on Login Menu 3. Click on Genealogy Vault
---
---
The first of the family to America was Thomas Camp. The family was both prolific and religious. It was not uncommon for them to raise more than ten children and to lead the community as religious ministers.

Thomas Camp, son of Thomas Camp (1691-1751) and Mary Marshall (1697-1757), established his home in Rutherford County, North Carolina.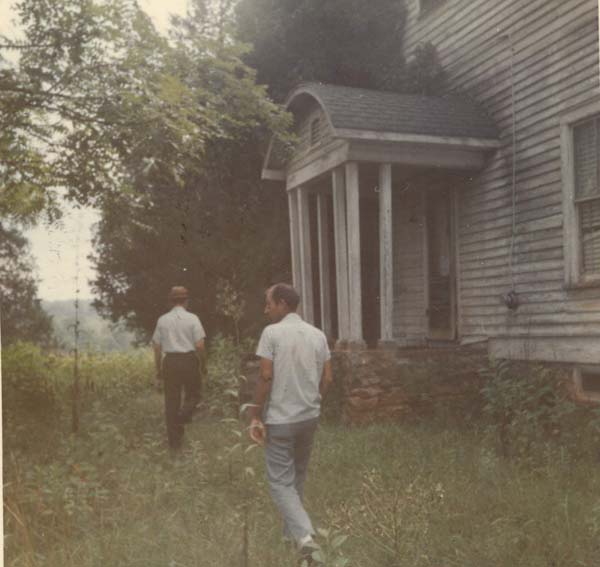 This Thomas Camp had 24 children! (By two wives). Thomas Camp (1717-1798) is the progenitor of the Camps in America. This prolific family traces its roots from England to Virginia, North Carolina, South Carolina, Georgia, and Alabama. Thomas (above) settled in Island Ford, Rutherford County, North Carolina. He had 12 children with his first wife and 12 with his second wife. No matter where they settled, the Camps were pillars of the community, many of them Baptist and Methodist preachers. Prominent Virginia families associate with the Camps, such as Sherwood, Marshall, and Tarpley.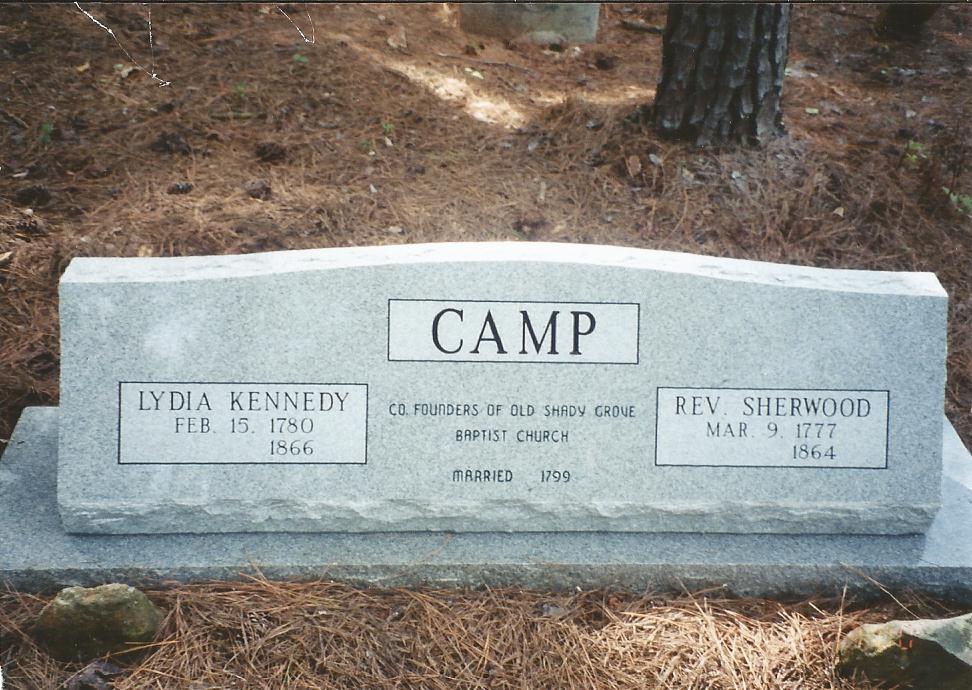 Rev. Sherwood Camp, Methodist Minister, from a long line of preachers, was born 9 Mar 1777 in Laurens County, South Carolina, and died 1860/1870 in Paulding County, Georgia, married 11 Jul 1806 in Laurens County, South Carolina, Miss Lydia Kennedy.