---
The Holland family traces back to ca 1300. For more detailed genealogy on the Holland Families

1. Subscribe to Georgia Pioneers

2. Click on Login Menu

3. Click on Genealogy Vault
---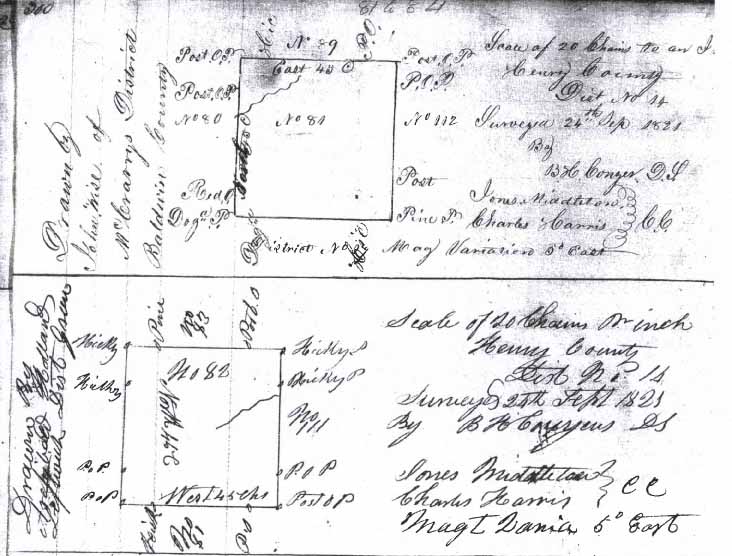 Plat in 14th District of Henry County Georgia to Archibald Holland. Note: Fulton County was first a part of Henry County. The 14th district represents downtown Atlanta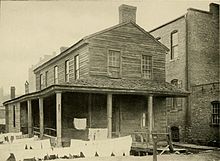 The first house constructed in Atlanta, on the corner of Trinity and Georgia Avenue, was built ca 1823/1824 by Archibald Holland, the owner of 202-1/2 acres in the 14th District. (This is Underground Atlanta, Georgia Avenue; all land from Fulton Street to Northside Drive on the West; encompassed the railroad station northward). All of Archibald's children were born here. Not suitable for farming. Archibald Left this home ca 1835 or 1836; removed it to a farm on Flat Shoals Road near Dallas, Georgia. Nearest neighbors were Cherokee Indians.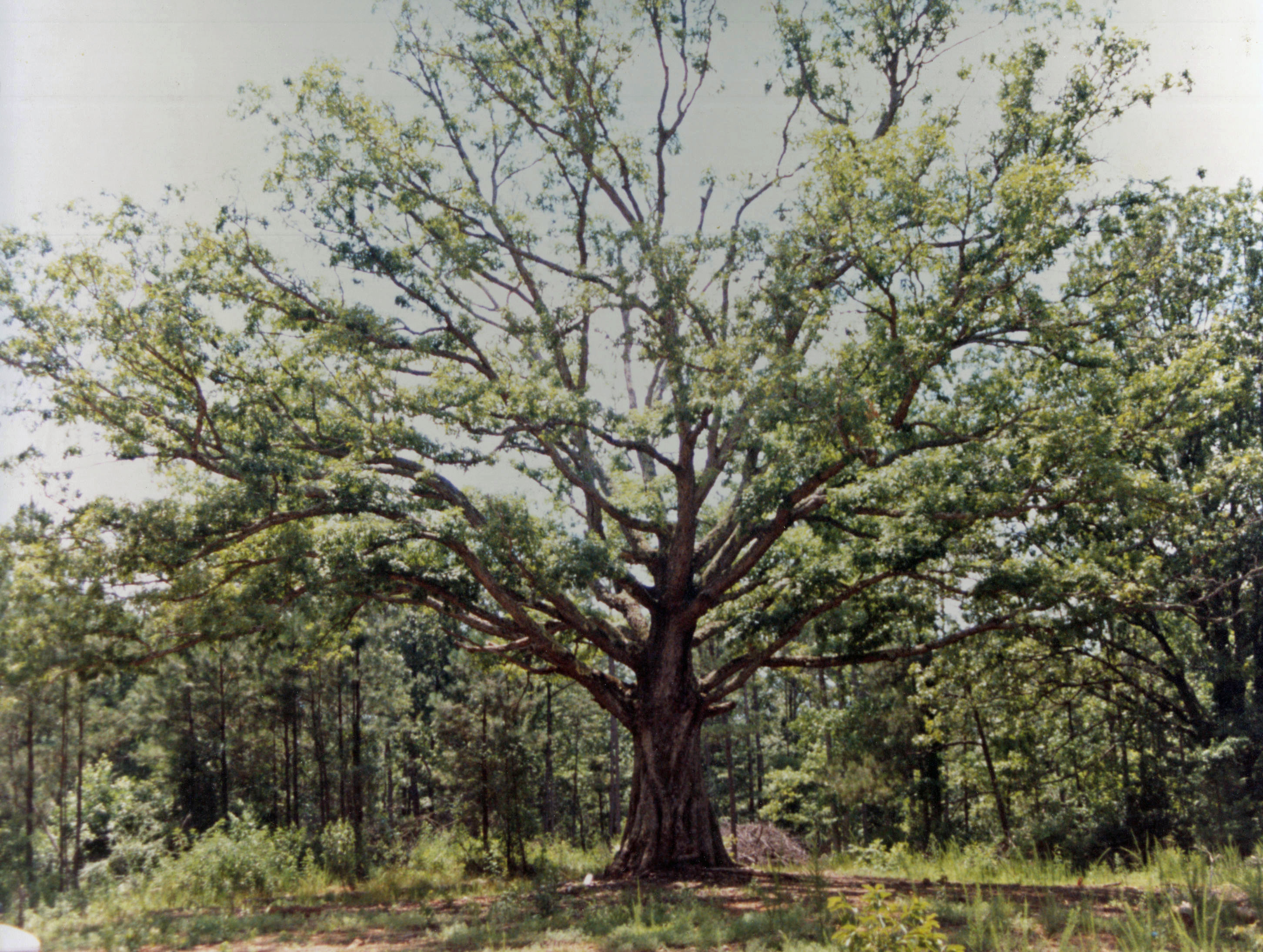 Archibald Holland Tree purported to be a seedling brought from the Holland farm in Clarke County to the home in Paulding County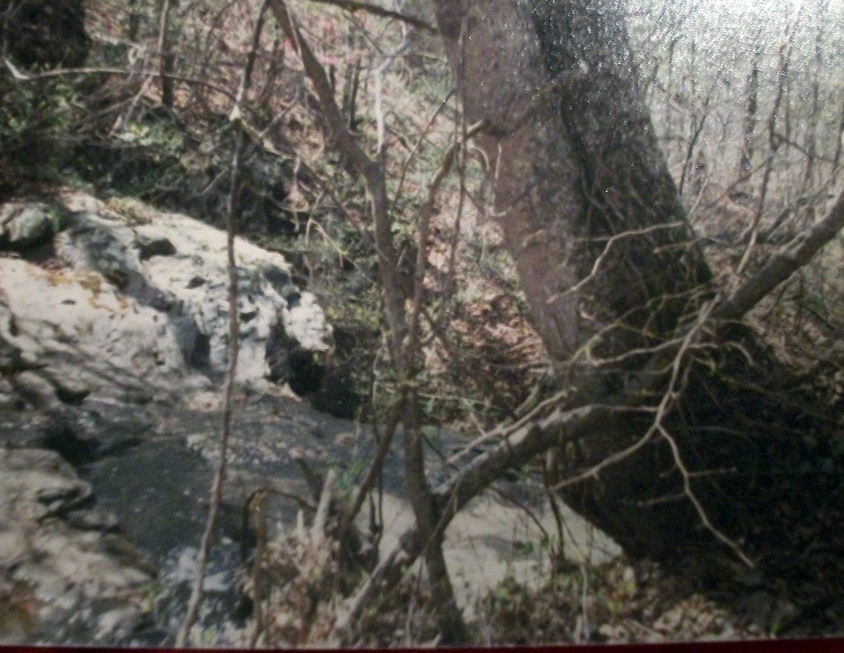 A waterfall on High Shoals Road near the old Archibald Holland farm.
---
Dedication of Archibald Holland Bridge over Raccoon Creek (by Act of the Georgia Legislature by courtesy of cousin Hubert Holland, Attorney at Law, Marietta, Georgia).

Paulding County People

How the Cherokees were removed from Georgia

Tracing Families is getting easier