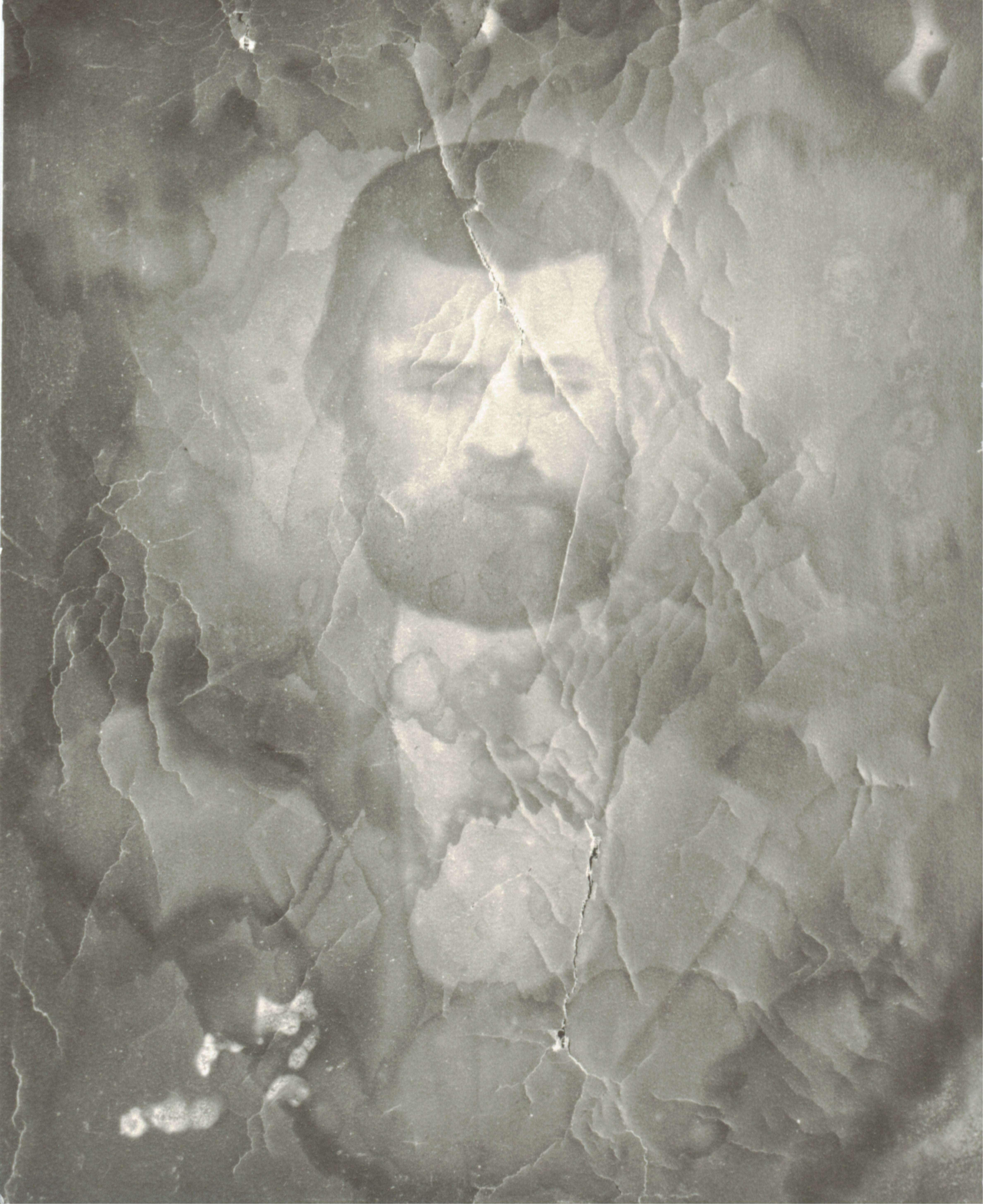 Bozeman Adair was born in 1771 and died in April of 1857. He was a lawyer, Justice of Peace, and Judge of the Inferior court in Jackson County. He also served as a State Troop Soldier in 1811; and fought in the Indian Wars as well. Bozeman is listed in Georgia's Roster of the Revolution by Knight on page 397 (on the LeConte List) as having received a Bounty Warrant for Revolutionary Service. Note: He was probably a drummer, or musician, as he was only ten years of age. It is likely that he was born in Martinsville, Virginia, as this was an Irish settlement during the migration period. He was a resident of Paulding County for many years. When he died, his last will and testament were protested as follows:

Paulding Superior Court }
John B. Adair, William Adair, Permelia Tolbert, John Bone, in right of his wife, Sarah, James C. Lane, in right of his wife, and John Bone, Jr. in right of his wife}
Caveat to Will of Bozeman Adair
Vs.
James L. Adair.

We, the jury, agree that this is Bozeman Adair's Will before Judge Hammond March 1859, Paulding Superior Court. the caveat claims that Bozeman Adair was not of sound mind when he made his will and that he was induced under the influence of James L. Adair and Mitchell S. Adair, principal legatees, and sons of the deceased, and that the deceased was extremely weak an imbecile from old age and sickness. The case came on for trial, the appeal from the judgment of the Ordinary, rejecting the paper propounded as the last will and testament of Bozeman Adair, deceased. At the trial, it was proven that at the time the alleged will was executed, the deceased was very weak and feeble, and about eighty-six years of age; he spoke very low. The jury found in favor of the will, and counsel for caveators moved for a new trial. Judgment reversed.