Dodge County Wills, Estates, Marriages
Dodge County was created in 1870 from parts of Montgomery, Pulaski, and Telfair counties. It was named for William E. Dodge, a New York businessman who owned large tracts of forest land in Georgia. Dodge helped persuade Congress to remove taxation on timber and made a gift to the county by building its first courthouse in 1908.


Find your Ancestors in the Georgia Bible Records
Dodge County Georgia Genealogy Records Available Online to Members
Wills
Dodge County Wills 1878-1901 (abstracts).
Indexes to Probate Records
Annual Returns and Vouchers, Bk A (1871 to 1888)
Annual Returns and Vouchers, Bk B (1888 to 1894)
Annual Returns and Vouchers, Bk C (1893 to 1901)
Marriages
1871-1885 (index)
1885-1886 (from newspapers)
Traced Genealogies:
Dodge County Families
---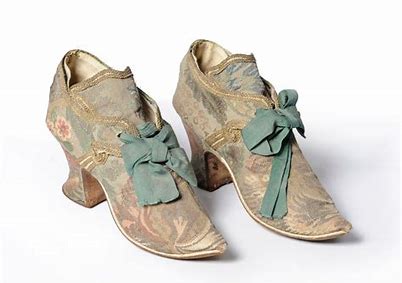 Yesterday Newsletter

Featuring stories of the past that you will treasure!
Eastman Depot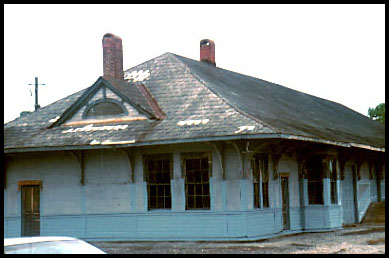 A railroad station stop of the Macon and Brunswick Railroad was constructed in 1869. The president of the railroad was William Pitt Eastman, an industrialist. When Eastman visited the new stop, he purchased land on both sides of the line and laid out a town. William Dodge, president of the Georgia Land and Lumber Company, funded the building of a courthouse in exchange for the county being named after him.



Find your Ancestors before 1790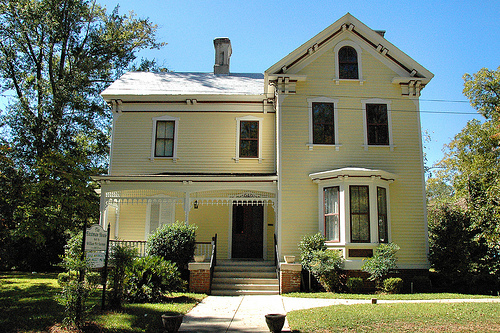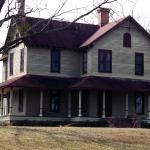 Railroad Dollars: The Macon and Brunswick Railroad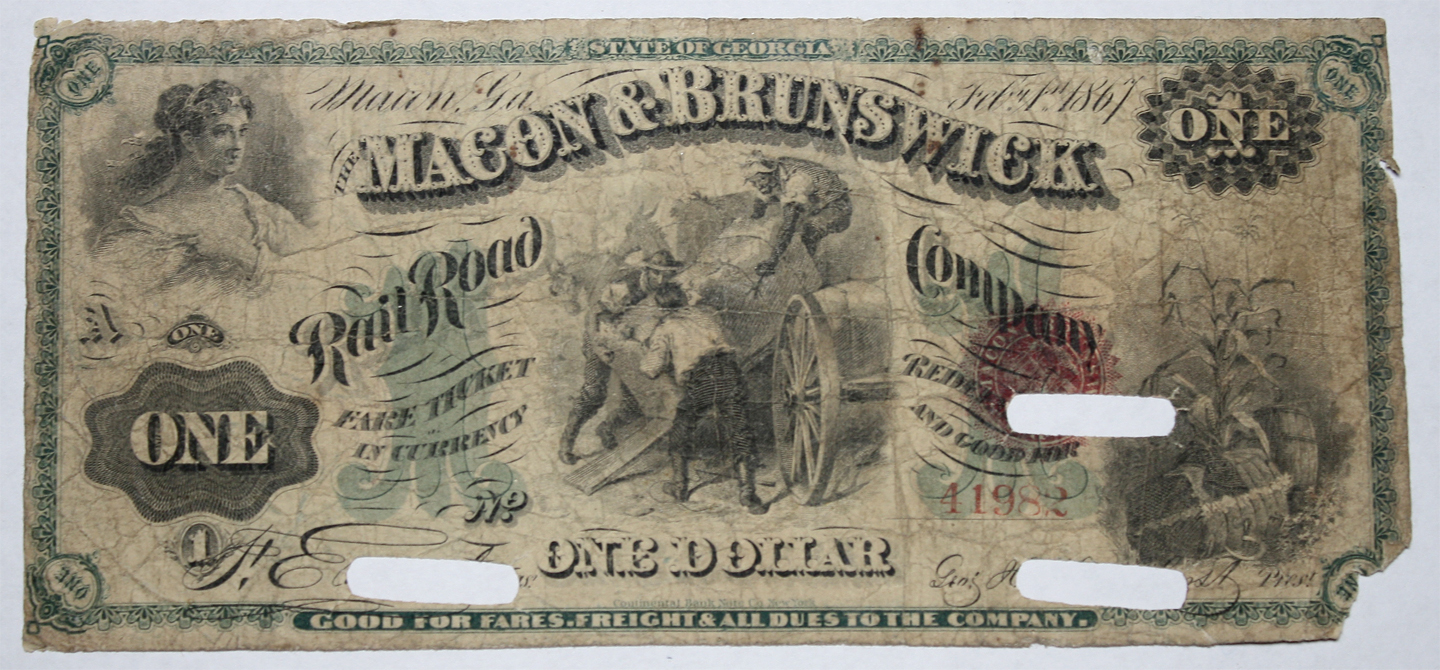 Railroad Dollar During the 1860s the railroad printed its own dollar as a means of payment for wages. Male railroad workers were paid between $1 and $5 per day. Immigrants were paid the lowest amount. In 1922 it was reported that the railroads did a large volume of business on a narrow traffic margin.
---
Genealogy Tips- Why you need to search Pension Records
Genealogy Tips - How to Search Estate Records
---
Genealogy Tips - How to Find Emigrants to America