Names of Families in Coweta County Wills, Estates, Marriages, Maps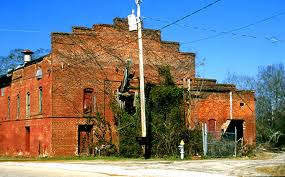 The Creek Indians ceded the land in Lee, Muscogee, Troup, Coweta, and Carroll counties in the 1825 Treaty of Indian Springs where Chief McIntosh was killed it. The counties' boundaries were created by the Georgia General Assembly on June 9, 1826, but they were not named until December 14, 1826. Coweta County was named for the Koweta Indians (a sub-group of the Creek people), who had several towns in and around present-day Coweta. Researchers should also research Henry, Fayette, and Spalding Counties.
Census Records vs. Court House Records
Genealogy Tips by Jeannette Holland Austin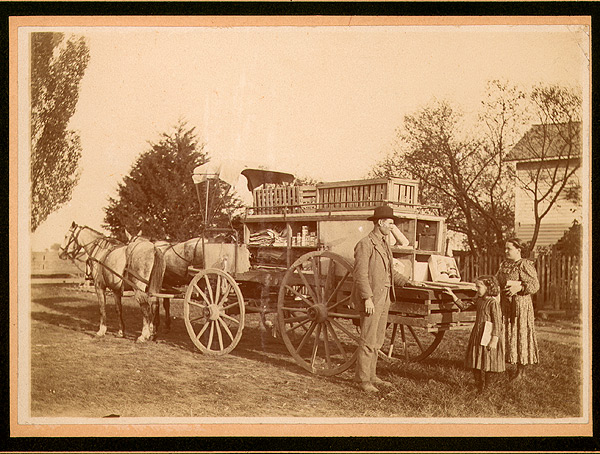 The census, taken every 10 years since 1790, is helpful to genealogists. However, until 1850, one does not get a complete list of the members of the family and their ages. That means that one must dig into records that go back further in time. This is done at the courthouse where the ancestors resided. And, because families moved about, and counties split boundaries, one must also search adjoining counties. Surprisingly, people were always moving on, in search of fertile lands. Simply being aware of the events of that era, such as wars, Indian removals, land grants, etc., helps the genealogists find the trail. There are many disappointments in the census. That is because the one who gathered the information used his own spelling and version of things. Thus, the census serves as more of a guideline to actual documents retained at the courthouse, signed and witnessed.
---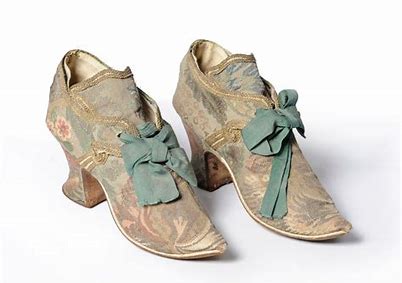 Yesterday Newsletter

Featuring stories of the past that you will treasure!
---
---

Free Podcast. Genealogy Tips every Friday!