Chattooga County Images of Wills, Estates, Marriages
Find your Ancestors in the Georgia Bible Records
Chattooga County Georgia Genealogy Records available to Members
County Records to Find your Ancestors
After researching census records, the local county records where the ancestor resided in the next step! Probate records, such as wills, estates, and marriages are important. The Superior Court records, such as deeds and tax digests should be thoroughly reviewed.
Online Images of Wills 1856 to 1880
Testators: Baker, Edmund;Baker, John;Bass, Persons;Bolling, Silas;Bowman, Joel;Close, Gideon;Cochran, Thomas;Coleman, William; Drew, Samuel;Edwards, Mary;Elgood, DeForrest;Erwin, Alexander;Farnsworth, John;Finley, Samuel;Force, Samuel;Foster, Ransom; Gennings, Susannah;Harris, James;Harp, Seaborn;Hemphill, David;Hill, William;Hinton, Wyly;Holt, Alfred;Hood, John;Horn, John;Hosch, J.; Howell, Thomas;Howell, William;Jennings, Elizabeth;Johnson, George; Johnston, John;Jones, John;Kendrick, Thomas;Knowles, Charles;Latimer, George;Lawrence, Martin;Lawrence, Thomas;Loden, Thomas;Meyers, William; Morton, John;Morton, John W.;Moseley, Samuel;Murdock, John;Neal, Adam; Parsley, James;Parsley, James (2);Penn, John;Powell, Thomas;Powell, William;Rhinehart, Powell;Robinson, Joseph;Rounsaville, Gracy;Rudisil, Philip;Scott, James;Scruggs, Thomas;Taylor, Jonathan;Thomas, James; Wood, Wiley;Wright, Henry; Wright, Robert.
Marriages
Marriages 1839 to 1860 (images)
Marriages from newspapers 1885 to 1886
Indexes to Probate Records
Wills 1856 to 1924
Inventories and Appraisements 1867 to 1868
Estates, Book E, 1853 to 1874
Estates, Book F, 1874 to 1879
Annual Returns, Inventories, Appraisements, Vouchers, Book B, 1851 to 1855
Annual Returns, Inventories, Appraisements, Vouchers, Book B, 1851 to 1855
Annual Returns, Inventories, Appraisements, Vouchers, Book C, 1855 to 1859
Military Records
Confederate Rosters (includes 1898 citizens)
Service Records of World War I
Miscellaneous
Bastard Records 1897 to 1912
Vital Records
Best Genealogy Website to find Georgia Ancestors - traced families, archived collections - Bible records, Cemetery, newspapers, births, deaths, old wills and estates, inventories, annual returns, vouchers, marriages, militia records, tax digests, obituaries
Little Children Love and Need Story-Telling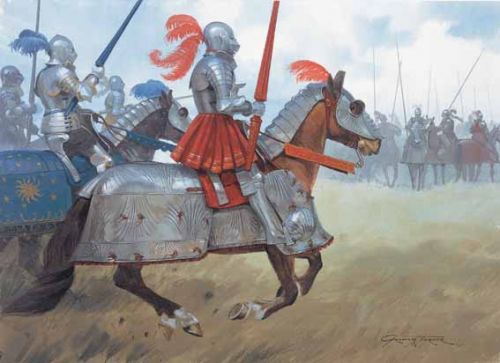 Children love stories, especially about their own relatives. Have you ever noticed that upon learning that "grandpa" did or said something, your ears perk up? So where do we acquire the wonderful stories of the past? Anyone who has traced the family bearings to any extent has parcels of tales! There are stories everywhere that we visit, even in cemeteries. The old newspapers contain tidbits of information about local people. Here is a thought. I have an ancestor who fought in the wars with France under King Edward I of England. He was only about 30 years of age when he died, having married quite young and had six children. His bravery and valor are noted in the fact that he was a member of the Royal Garter. However, history tells another story of the 13th and 14th centuries, one of wars and plagues which wiped out a third of Europe. Did my ancestor die in battle, or from the plague? Interestingly, although many soldiers died of the plague, the battles continued. The stories are there for us. We are the heirs of history.

Genealogy Tips - Census Records
Genealogy Tips - Where to find old Marriage Records
The Importance of Tax Records in Genealogy
---
Chattooga County was formed in 1838 from Floyd and Walker Counties. Earliest Settlers: Dr. Forest Allgood, M. J. Barksdale, Persons Bass, Thomas Cochran, William Davis, Alexander Erwin, Elisha Garner, John Johnston, Martin Lawrence, William Moyer, Mathew Owings, George Ponder, James Scott, and John Wyatt.
---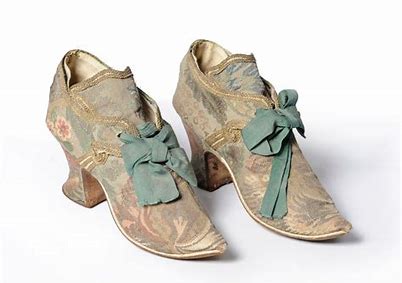 Yesterday Newsletter

Featuring stories of the past that you will treasure!