Names of Families in Catoosa County Wills, Estates, Marriages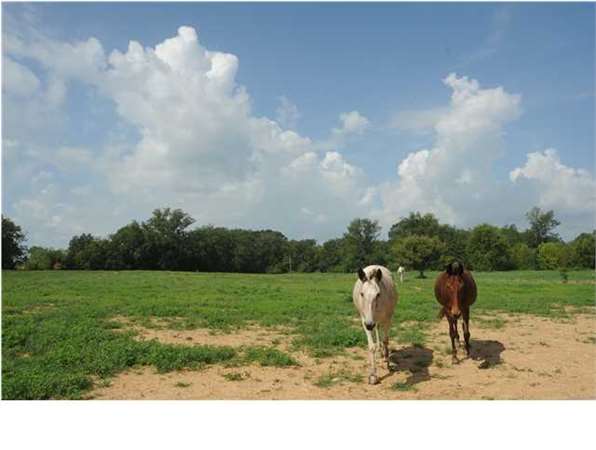 How Tidbits of Genealogical Information Create the Real Story
By Jeannette Holland Austin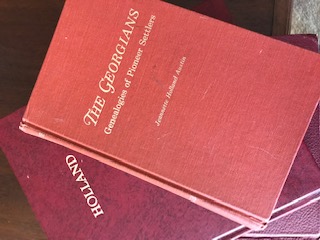 As genealogists, we are forever excerpting information from the records which relates to our ancestors in a small way. In other words, we copy the documents and names of witnesses. It seems like everywhere that we look, there are neighbors and friends. It is not unusual to see the same person witnessing a number of situations for the family. When this occurs, we should take a pause to recall the other situations which this person witnessed and to learn more. The possibility of this person having married one of the daughters is pretty strong. And, it is easy to find out by searching the marriage records of that county or other counties where the family also resided. Also, we should be diligent In researching all of the wills and estates in the county (during the lifetime of our ancestors)! That means reading all of the wills, etc. If you cannot do that, then search (the wills and estates) for all the tidbit witnesses found on various documents, especially in deeds and wills. This sort of research will help to assemble more family group sheets of family members and fill in the gaps, which is what every genealogist should do to assure that they are on the right track!
Yesterday Newsletter
. . . . Featuring stories of the past that you will treasure!